Welcome to
RheumCenter:
A medical office like no other
| | |
| --- | --- |
| Mon – Thur | 9:00am – 5:00pm |
| Fri | 9:00am – 12:00pm |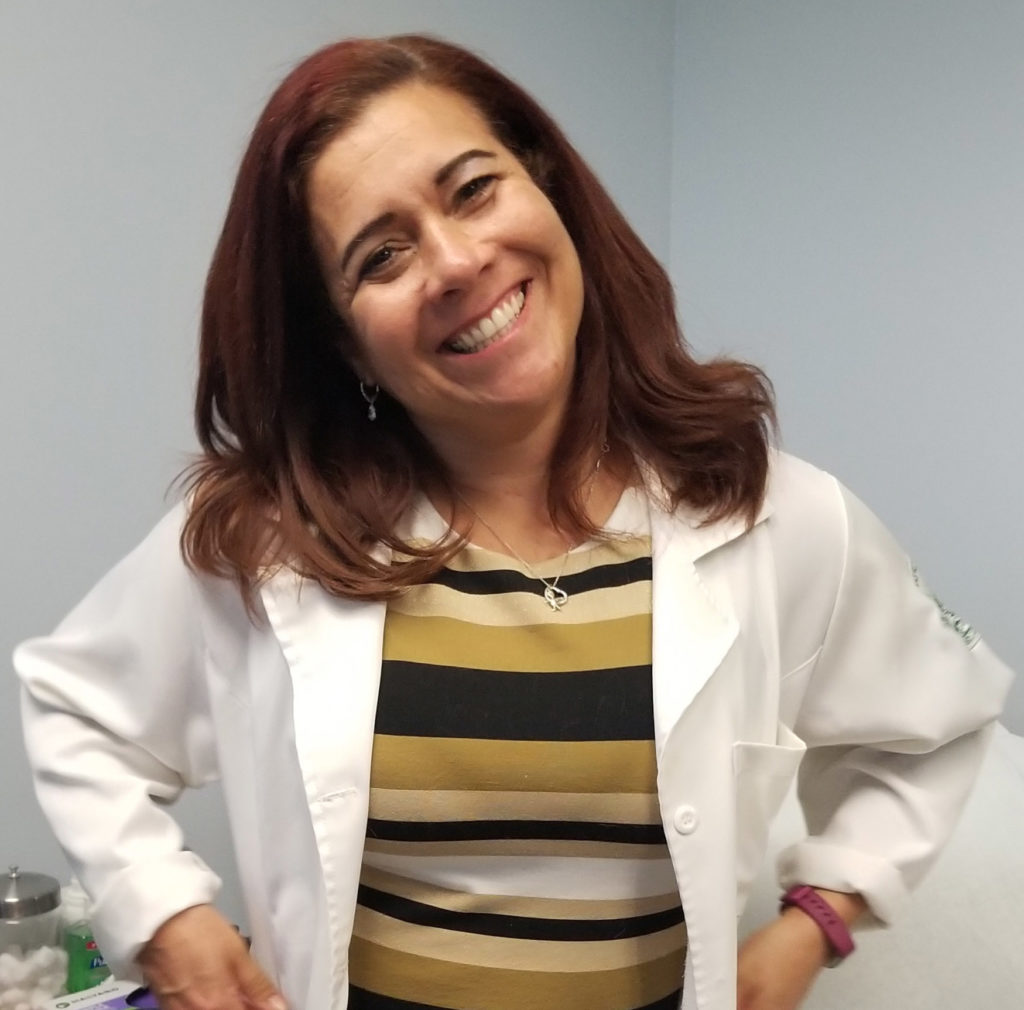 Viviane Bunin
MD/PhD/FACP
OUR MISSION
At RheumCenter, I will care for you as if you are family – because to me, you are. My greatest reward is seeing patients find a new freedom and joy for life, after suffering – often for decades – from rheumatoid diseases that have been misdiagnosed or not diagnosed at all.
The best rheumatologists understand that the clues for proper diagnosis are often hidden in apparently-unrelated details. That is why I always begin our first session with the same question: "You were born. And then what?" Your initial visit will be thorough, and it may just lead to a breakthrough.
Must  Dogs
Dr. Bunin's two huskies, Chase and Shaya, are almost always in RheumCenter, providing therapy to patients and a calm, family feel to the office.  If you are uncomfortable with dogs, we understand, but we respectfully urge you to find another rheumatologist. They are as much a part of RheumCenter as Dr. Bunin herself.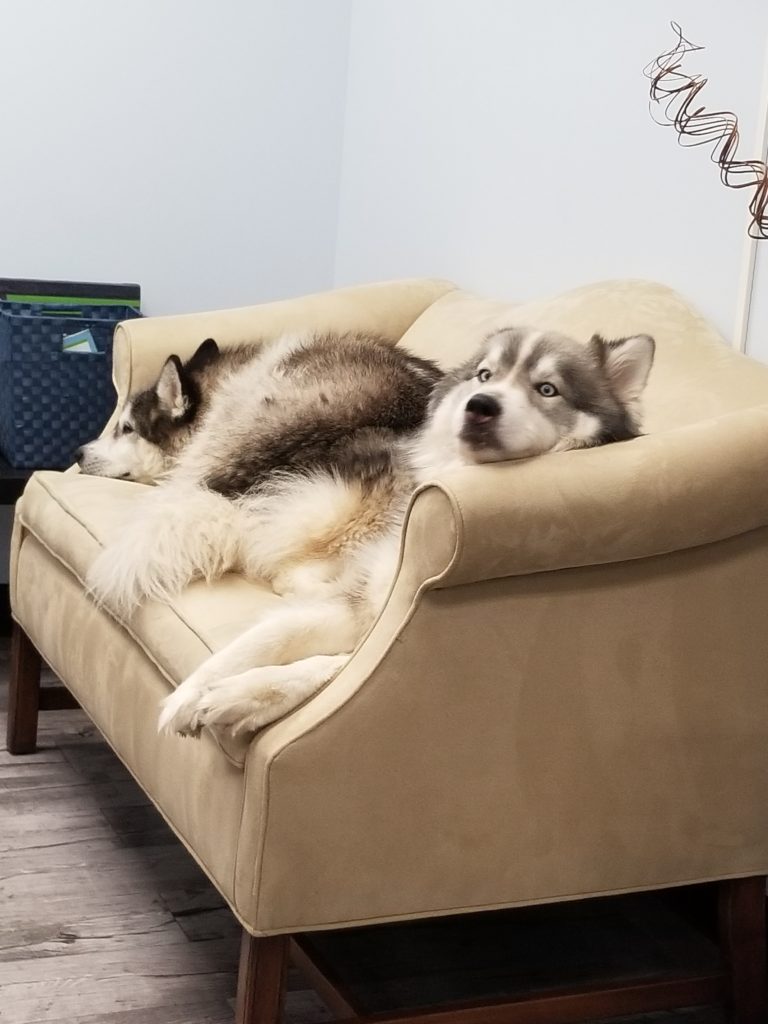 OUR SPECIALTIES
Autoimmune Inflammatory Eye Diseases

Autoinflammatory syndromes

Behcet's Disease
CAPS
CRMO
Familial Mediterranean Fever
HIDS
Periodic Fever
TRAPS

Connective-tissue diseases

Lupus
Sjögren's Syndromee
Sclerodema
CREST
Still's Disease
Inflammatory Arthritis

Psoriatic Arthritis
Rheumatoid Arthritis
Ankylosing Spondylitis
IBD-associated Arthritis
Crystal Arthropathies: Tophaceous Gout
Crystal Athropathies: Pseudogout

Inflammatory Myopathies

Dermatomyositis
Polymyositis
Anti-Synthetase Syndrome

Interstitial Lung Diseases associated with underlying CTD
Macrophage Activation Syndrome

Vasculitis

ANCA-associated vasculitis
Churg Strauss Syndrome
Cryoglobulinemia
Giant Cell Arteritis
Polymyalgia Rheumatica
Polyarteritis Nodosa
Susac's Syndrome
Takayasus' Arteritis
We're In-Network with the Following Insurances
There are different plans within each of these insurance programs.
We advise that you contact your insurance company to confirm that we are in your network.
Hospital Affiliations
For your convenience we are affiliated with the following local hospitals.