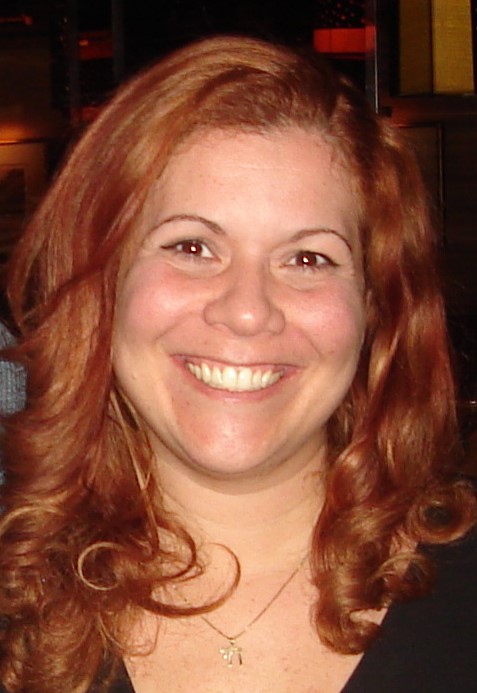 Dr. Bunin is an MD/PhD/FACP – a licensed, board-certified physician with a Medical Degree in Rheumatology and a Doctorate in Immunology, honored by the prestigious FACP (as a Fellow with the American College of Physicians).  She is affiliated with Overlake Hospital and Evergreen Health.
Dr. Bunin received her initial medical degree and doctorate in her home country of Brazil; she earned post-doctorate degrees in Paris, New York City and Seattle, and earned her American medical certification at Tufts University and Yale University.  Dr. Bunin has been published numerous times in various medical journals.  She also teaches medical students, residents and fellows.
Dr. Bunin is Board Certified in Internal Medicine and Rheumatology.  She is a member of the American College of Rheumatology, where she has presented multiple posters and abstracts.
Dr. Bunin is fluent in English, Portuguese, Spanish and French. She is married with a daughter and two dogs, who you will meet at RheumCenter.